Home Health Aides, also known as HHAs, provide a critical service to those who need assistance with daily living in their private homes.
People who need home health care include those that are frail and elderly, physically and mentally handicapped, have a chronic or acute illness, or perhaps is in need of protection by you.
Providing this personable, safe care in the home is a great benefit to keep them out of living in a nursing home or institution, and therefore helps families to remain together.

Getting employment as an HHA throughout the US is excellent as the demand for this career field is very high and is expected to remain that way for quite some time.
In fact, the Bureau of Labor Statistics expects that the field will grow by a whopping 69% between 2010 and 2020 – which is much faster on average for all other occupations.
For those looking to get free hha training in NYC, your options are many.
HHA training programs in the state of New York are approved by either the New York State Department of Health or the New York State Education Department. Home health aide training programs must choose either of these departments for approval.
The good news is that all HHA training programs that are approved by the NY State Department of Health do not charge tuition! Otherwise, those approved by the New York State Education Department may charge tuition for HHA training.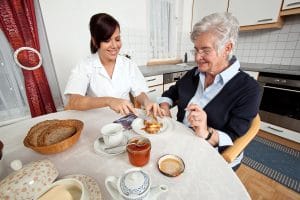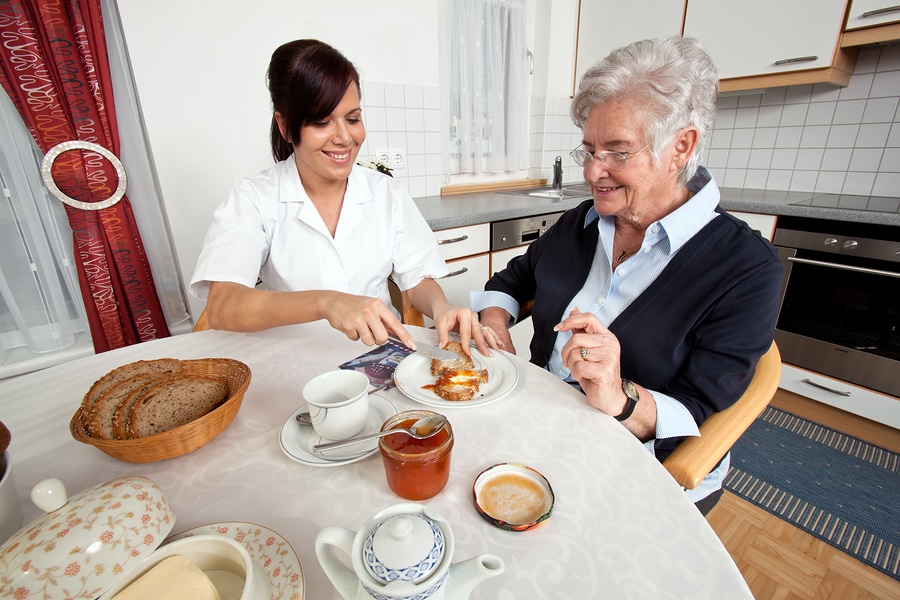 Programs for free HHA training in NYC required a total of 75 hours to complete.
The curriculum consists of 40 hours of home care, and 35 hours of health-related tasks – with 16 of those hours to be supervised practical training.
Below lists some schools with free HHA training programs in New York City.
Free HHA Training in NYC
Isabella
The free HHA training program at Isabella has classes that are small to provide personal attention to all students in attendance. With over 100 hours of classroom and practical training during a three week period, the curriculum is comprehensive – including topics of nutrition, physical therapy and mental health.
In additional to free tuition, a uniform is also provided free of charge when you complete the program successfully. If you desire, you may also become an employee of Isabella Home Care upon graduation.
Call Isabella at 212-342-9600 for more information, or click here to send a message. The main campus is located at 515 Audubon Avenue, New York, NY 10040 – located in northern Manhattan.
MetCouncil
Another program for free HHA training in NYC is provided by MetCouncil and was developed to provide training in a wide range of areas including: basic medical care, patient care, housekeeping, and emergency response procedures. Training is completed after approximately one month – taking 85 hours total.
To participate, you must have either a high school diploma or GED and be authorized to work in the US.
With successful completion of the course, job placement assistance through MetCouncil is provided with Employment Specialists. Seats are limited for this competitive training.
Contact MetCouncil at 212-453-9679 for more information.
Partners In Care
Partners In Care, a subsidiary of the Visiting Nurse Service of New York (VNSHY), offers free training to earn certification as a home health aide. The training includes 30 hours of instruction beyond the 75 hours as required by the state of New York.
The 30 hours of additional hours provides special instruction in the following areas: hospice care, helping children and babies, and care of those who are cognitively impaired.
For more information about their HHA training program and/or job opportunities, phone them at 212-609-7750.
Allen Health Care Services
Allen Health Care Services has provided healthcare services throughout New York City, Long Island and Westchester.
They offer a free New York State Department of Health licensed training program to become a home health aide. Graduates will be granted a New York State HHA certificate and immediate job placement through Allen.
Qualified Allen employees enjoy competitive pay rates and an excellent benefits package.
Interested applicants should contact Allen's recruitment team at: 718-657-2966 ext 1500. Allen Health Care is located at 69-40 108th Street, Forest Hills, NY 11375.
Before selecting a program with free HHA training in NYC, be sure that the curriculum and total classroom hours meets the requirements of the New York Department of Health.
More Home Health Aide Training near you!