What is Home Health Care?
If you were to ask most seniors or those who are in need of daily living assistance, they would most likely prefer to stay in their own home as much as possible instead of being in a hospital or an assisted living facility.
Home health care consists of a wide range of services given in a patient's home for care of an illness or injury. Understand what is home health care by reading below.

Typical health care that was only available in a doctor's office or the hospital can now be performed in the patient's own home.
Home health care is performed by skilled care providers such as a Home Health Aide (HHA), occupational or physical therapist, or a nurse.
It is usually just as effective as the care you would get from being in a nursing home or a hospital, and with the convenience of being at home. The care is also tends to be less expensive.
Many times, especially for seniors, those who go to an assisted living facility are not in need of special medical care – but really just need help with personal care such as bathing, dressing, taking medicine, changing bandages, or preparing meals.
It is unfortunate for those who end up in nursing homes when they may only need daily living assistance, as it is very easy for them to feel a loss of independence and become depressed. Being able to stay at home, in a familiar and warm surrou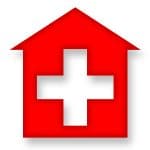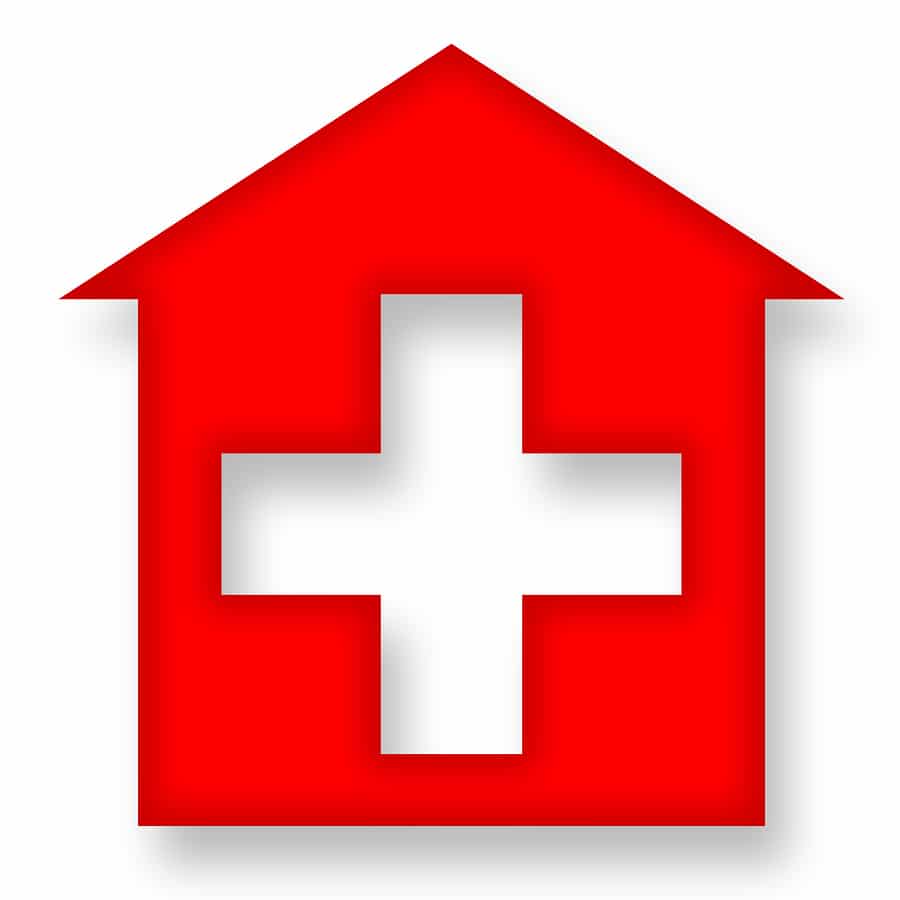 nding, gives them greater sense of well-being and control.
Here is a short list of what you can expect from home health care:
Monitor changes in illness or injury.
Monitor vital signs, including blood pressure, temperature, and breathing.
Check on how you are feeling overall and if you're having pain.
Make sure that you are receiving proper medicine dosages.
Make sure you are properly eating and drinking, and that you have food available in the home.
Make sure you are safe in the home.
Check in and coordinate with others providing you care such as your doctor, physical therapist and close relatives.
Home Health Care vs. Home Care
It is important to distinguish between home health care service and home care service – as they sound synonymous! As the name implies, home health care is more oriented towards medical care.
This involves helping patients recover from an illness or injury. Home care refers to typical household work to such as cooking and cleaning.
Those who provide home health care services are most likely home health aides, nurses, or therapists.
Home health care is prescribed by a patient's doctor and is performed by someone skilled in nursing care, whereby home care is not.
Options for Home Health Care
There are several options for home health care to choose from. Many times a family member provides care to someone in need, and are known as caregivers.
Depending on the state you live in, there are programs available that will provide various types of homecare services, and are generally funded through Medicare.
Only certain services for home care are covered by Medicare, and eligibility requirements must be met to receive them.
Click to here how you may be eligible for Medicare coverage.
Additionally, home health care can be arranged through a home health agency, or by directly hiring an independent home health aide.
Whichever way you decide to hire someone for home care, be sure to properly screen the providers, by requesting at least 3 references and thoroughly reviewing them for any past issues.
Home Health Aide Training near you!