Healthcare is one of the fastest growing fields in the nation, and home health aide jobs are in high demand.
If you are looking for a healthcare job that requires minimal entry requirements, a HHA career may be a perfect place to start.

With a few weeks of training and the completion of a state exam (if required) you can, in most states, become a HHA.
You will work under the supervision of a medical professional, typically a qualified nurse. It can also be a stepping stone on the path of upward mobility in the healthcare service.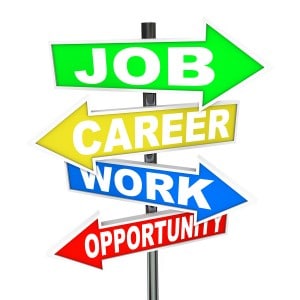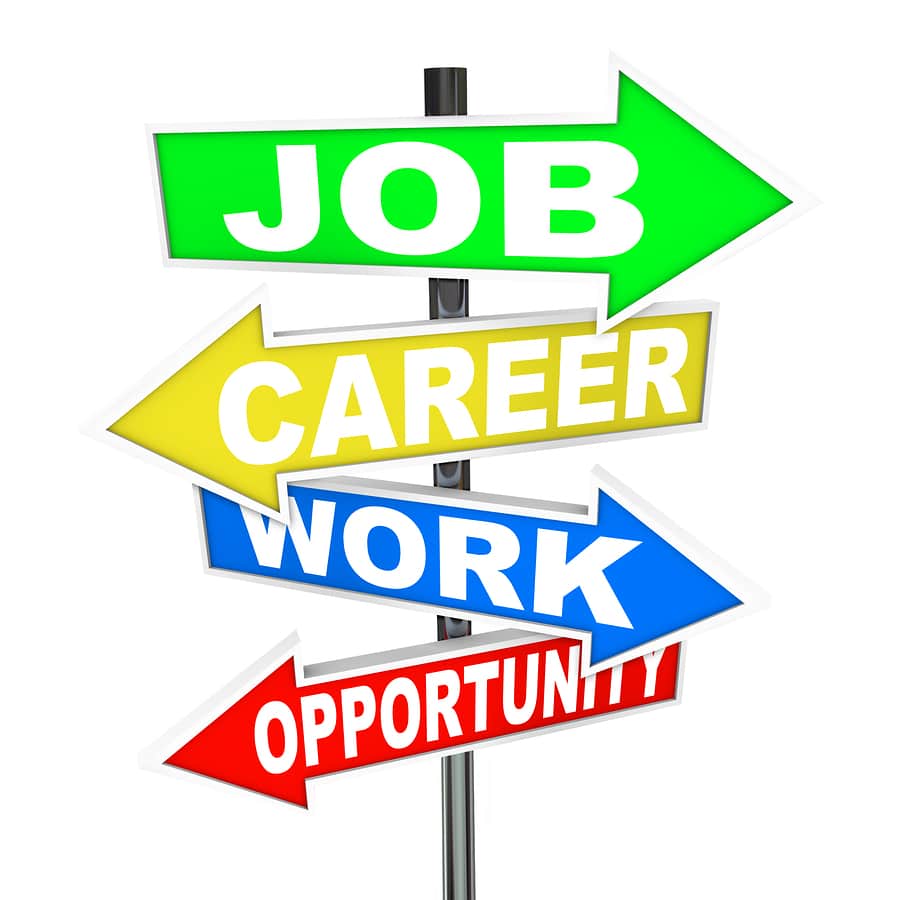 Types of HHA Employment
As an HHA, you can have a choice to earn a living by either working for someone else as an employee, or you can choose to work for yourself through self-employment.
Many types of employers are available to you if you choose to have an employer.
Employers include home health care agencies, hospice care services, assisted living facilities, state or county welfare agencies, nursing and residential care facilities, and social assistance agencies.
Working for an Employer
Of the various types of companies hiring for home health aides for jobs, home health care agencies hire the largest percentage of HHAs in the field of home care industry.
In the beginning of your HHA career, it is probably best to start working with an agency or facility so that you will be sure to acquire the skills necessary to perform your job duties properly.

The great advantage of this is you will be a part of a health care
team
to help you.
When starting at an agency, you will most likely get on-the-job HHA training and be under the supervision of another experience health professional such as a registered nurse.
At an agency, employers most likely will provide you with ongoing training and educational opportunities for advancement.
Depending on the state in which you live, certain requirements must be met to work for a home health care agency.
Chances are that working for an agency will require you to be HHA certified. This is because the federal government requires agencies having Medicaid and Medicare clients that all staff is certified.
HHA certification may also be available as a benefit at the agency you work for. A combination of classroom hours and clinical hours following by passing an exam will provide you with the certification required.
Understand that many times after getting training and certification provided by the agency, they may require an agreement from you to work for them for a specified time period, typically for one year.
If you get a job with an agency, you will be assigned to clients that the agency has located for care. Therefore you will not have to find your own clients.
Employment at an agency can also provide you with flexibility for your working hours – both full and part time. If you can make yourself available, you can work at any time in during day.
Working for blocks of hours in the morning, afternoon or evening are all options. You may work routinely with one customer every day, or just several days a week. Or perhaps you'll have multiple clients throughout the day that you work with.
The agency will also take care of withholding taxes and send you an annual w-2 form for your income tax returns. They may also offer benefits such as health insurance, vacation, paid holidays and sick days as well.
A downside to working at an agency regards the rules that may be enforced when working with your clients. If you are preparing food for your clients, agency rules may prohibit you from sharing food with them and you may be required to pack and bring your own separate meals.
Another issue may be that you are not always assigned to the same clients on a routine basis.
Rules and processes like these does not allow for HHAs to develop healthy relationships with their clients. But depending on what suits you best, these may or may not be issues for you to work for a home health care agency.
Self-Employment
To be self-employed, otherwise known as an independent contractor, as an HHA means that you are not associated with an agency or supervised by a medical professional.
You are solely in charge of finding and accepting your own clients, setting hourly fees and work schedules, making job agreements, and paying self-employment taxes.
You will be your own boss, operating as your own business. Thus, you will need to be very organized and proactive to be successful.
HHA's who have a large amount of experience under their belt may prefer being self-employed. As opposed to working for a home health care agency, you would have much more freedom and flexibility – but also a lot more responsibility!
A main added responsibility is actually finding clients who you will work for and scheduling the days and time you will work. You will find that your potential clients each have varying needs and requirements of you to fulfill the job successfully.
You may find that your income will fluctuate – as your work and hours are not guaranteed, and could potentially end at a moment's notice. These are important concerns to keep in mind if you are contemplating being self-employed.
When contemplating where to find a home health aide job, consider what is important to you. Do you prefer freedom from agency rules, and are well-organized and motivated to get clients on your own? Or would you rather work with a team of medical staff where you will get support, and ongoing jobs?
A home health aide job working either for yourself or an agency has both upsides and downsides – it all depends on what you prefer!
Search for Home Health Aide Jobs from Indeed
---

[/fusion_builder_column][/fusion_builder_row][/fusion_builder_container]